Tent City, USA is a KGW investigative project that explores who Portland's homeless tent campers are and what led to the proliferation of tent camps across the city. Tent City, USA was reported and produced by KGW's investigative team: Kyle Iboshi, Maggie Vespa, John Tierney, Sara Roth and Gene Cotton. Infographics and multimedia design by Jeff Patterson.
Portland goes by many names but for hundreds of homeless campers and the residents who encounter them every day, it's Tent City, USA.
Read story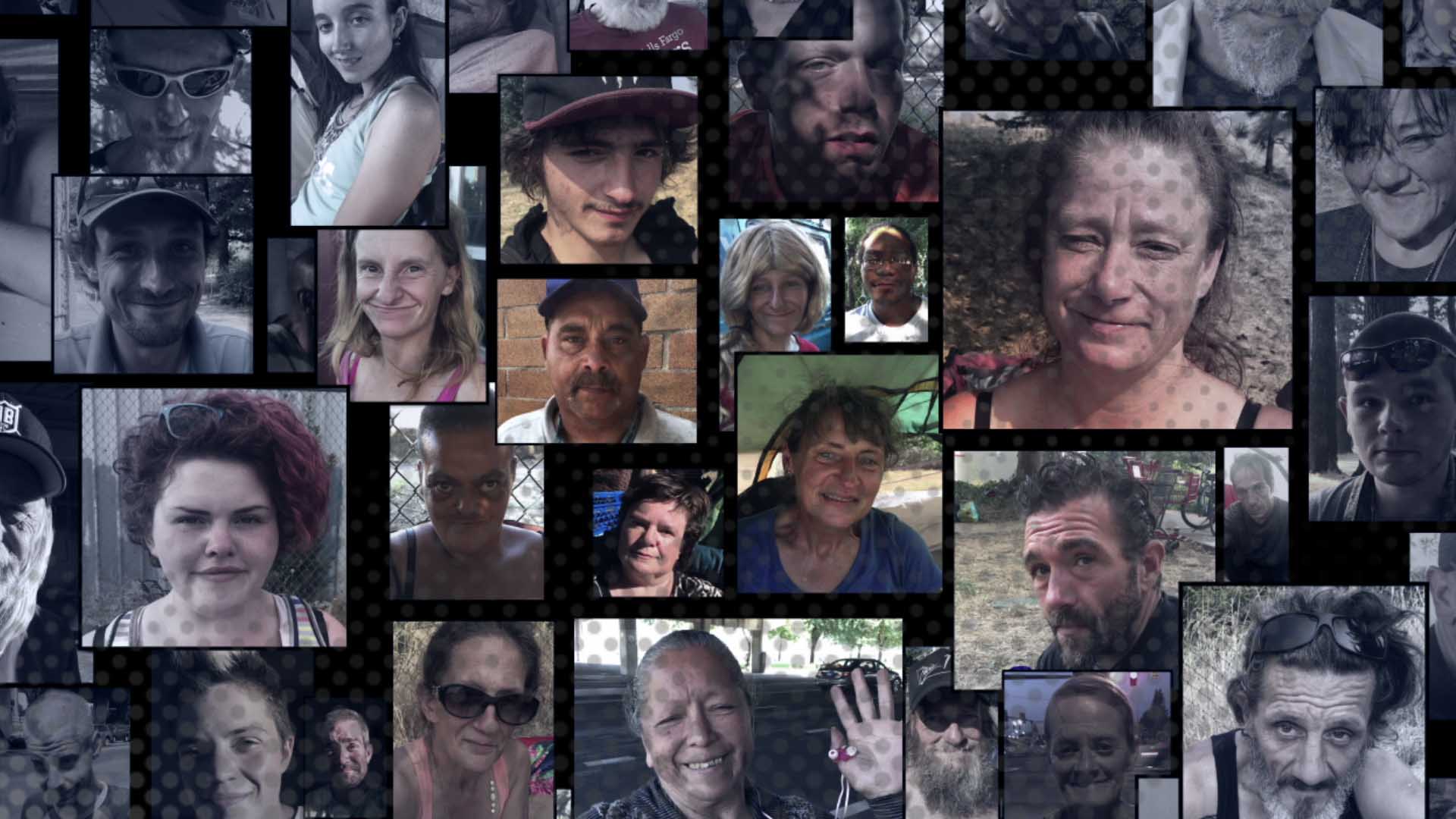 ---
Tent City Survey
KGW surveyed 100 tent campers in Portland about who they are and why they live in tents.